Want to self-publish, without spending a ton on your book cover?
Design Your Own 

Bestselling

Book Covers
Customizable, easy-to-use book cover templates for indie authors,
based on the design principles of bestselling books.
***Over 20,000 Downloads and Counting!***
"Thank you for the time you invested in educating authors who are looking to create book covers. While it remains to be seen of I've succeeded, I feel your tips have improved my cover immensely."  -Tom Twitchel
"Just wanted to say that you've put together an amazing resource and I've found it incredibly helpful. The videos and the pdfs are in depth and step by step, and seeing both the work in progress and the finished product makes it very easy to picture what I can do with it. Brilliant stuff!" -Liv Honeywell
"Thanks to Derek Murphy's Cover Design Secrets, not only did I save a thousand dollars (maybe more) and precious time that I could otherwise devote to writing, but I have a deeper understanding of what it takes to create an effective book cover that will sell lots of books.!" -Adam Henig
7 Must-have Qualities for a Book Cover That Sells
Watch this free, 40-minute presentation on book cover design I made for the Alliance of Independent Author's 2016 Fringe Festival. You'll learn to avoid the crippling mistakes most authors make with their cover design, 3 foolproof layouts that work for any genre, and the one thing every cover has to do (it's not what you think).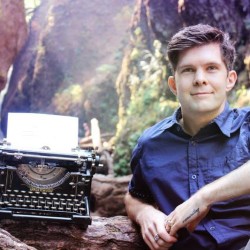 WELCOME TO DIY  BOOK COVERS
Hey there, I'm Derek Murphy. Over the past few years, I've helped hundreds of authors make their books beautiful. I made this site to share what I've learned, so you can design your own book covers without making critical mistakes that kill book sales. Browse through the articles below, or sign up to get a free video training series, some in-depth guides to cover design, and a package of free templates to get you started.
You try to get reviews but your emails go unanswered. You advertise and promote but nobody is buying.
Your book is getting rejected by people who haven't even read it yet. That means you have a packaging problem.
The Truth About Book Cover Design
Indie authors are in the precarious position of being in control of their own covers. Even if you hire a designer, unless you know what you're doing, you're going to end up with something that might look good to you but won't actually sell the book. Don't trust your instincts. Learn how to make covers that SELL.
I know how frustrating it can be to get a great book cover design. I made my own cover for my first book over 10 years ago, and I spent months making it perfect – or so I thought. When it didn't sell, I realized the cover needed to be better, so I became a Photoshop expert and began studying what kind of covers sell books. Now I have my own book cover design business, and I get so much demand I have to keep my prices high.
But I wanted to find a way to help indie authors get quality book design at a bargain price. None of the online tools available could make the type of powerful covers I'm known for. Premade templates often looking amateurish, and most of them are made in Photoshop so even if you buy them, you can't make even simple changes yourself.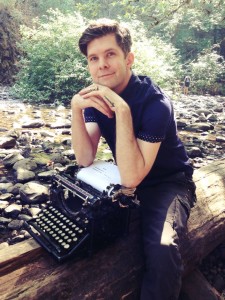 I had a breakthrough when I discovered Microsoft Word has features that make designing easy - if you know what you're doing. So I made over 150 book cover templates in MS Word, so that authors could use a program they are already familiar with. It's easy to open the templates, switch the images and edit the text, and save the file as a ready-to-use cover. But I wasn't satisfied, so I invested thousands of dollars making my own online book cover design tool. You can use it on any computer connected to the internet, and it will always be totally free for everyone. I also put together a Udemy course with tutorial videos to help authors understand the principles of bestselling book design.
Wouldn't it be great if you could use a software you're already familiar with to make your own beautiful and professional book cover, without the risk of common design flaws that can cripple book sales?
Design your own book covers with DIY templates
The sample templates and guides will get you started quickly: however, just because you can make your own covers, doesn't mean you should (without guidance, you can use all my tools and still make ugly covers). There's a lot of free stuff on DIY Book Covers, including tools, tutorials, templates, resources and training. The biggest value is in learning how to make your own covers that sell - and I wanted to make that free for everyone. But if you need better looking covers quickly, and don't want to risk messing things up and hurting your book sales, you can join as a member and get access to a huge collection of book cover templates. Think of the templates as training wheels, to give you a firm design foundation to begin from, so you can make a much more professional book cover, much faster than you would be able to on your own.
Your one-stop solution to book cover design
Instructions and tutorial videos
The best fonts and images
Blend and combine layers
Easy to edit templates
No design skills required
Amazon / Kindle ready
Printable, high-resolution files
Full print covers (spine and back)
Compatible with all publishers
100% unique and custom
Award-winning design
Templates for all genres
Much more than premade covers
Includes promotional materials
Pay once, make dozens of covers!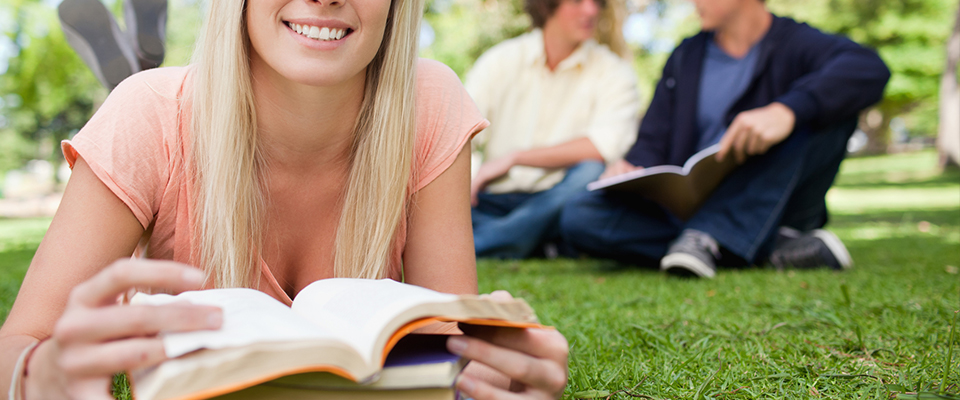 Feedback on my DIY Cover Design Templates

Hi! I'm Derek Murphy. I've designed book covers for hundreds of writers and many best-selling authors. I'm also developing other ways to help authors sell more books.
Customizable book cover templates for indie authors. Make your book beautiful.
Copyright 2016 © Derek Murphy